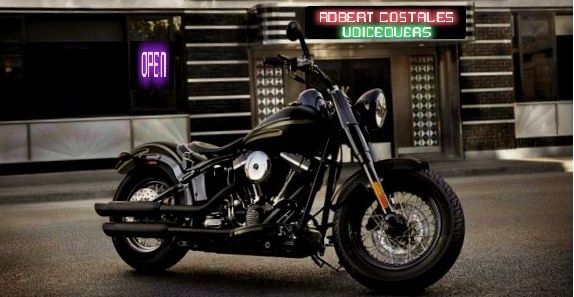 From his professionally equipped recording studio in Atlanta, Georgia, Robert can create, edit, master, and deliver your audio files worldwide, usually within 24 - 48 hrs.
The usual formats for most audio files are MP3, WAV, and AIFF, however if you have a special format request (i.e. phone messaging) please let us know and we'll make that happen.
Do you need music and/or sfx added to you project? Robert has a comprehensive library of royalty free, licensed music and sfx, just let us know.

THE STUDIO

Sony Sound Forge Pro 10 / Izotope RXII Recording, Editing Software
Sennheiser MKH 416 Shotgun / Neumann TLM 49 Microphones
Avalon vt737sp Pre-Amp, Compressor, Equalizer
M-Audio Fast Track Ultra Audio Interface
M-Audio BX5A Studio Monitors
Mackie 802 VLZ3 Mixer
Custom Sound Booth
SFX / Music Library
Phone Patch
/ Skype
Contact at
RobertCostales@rocketmail.com

Connect on
LinkedIn
Facebook
Twitter
Represented by